Blake-Anthony Johnson's multifaceted career has covered work as an administrator, performer, collaborator, recording artist, and educator. Self-taught until the age of 18, Johnson has developed a diverse professional career as a guest principal cellist, chamber musician, soloist and recitalist around the globe. Johnson has recorded works by Richard Danielpour, Claudio Gabriele,  David Starobin, and Poul Ruders and has previously been featured on NPR's "From the Top" with Christopher O'Riley and "What makes it great" with Rob Kiplow radio broadcasts.
Passionate about chamber music, Johnson is a founding member and former cellist in the Läc Quartet. As the recipient of the Vanderbilt Music Académie grant, the quartet received commissions and residency in the Festival d'Aix festival held in Aix-en-Provence, France. Past solo and chamber engagements have been with the Spoleto USA Music Festival, Lev Aronson Legacy Music Festival, National Repertory Orchestra and Brevard Music Festival. Johnson's orchestral debut highlights include solo performances with the Cincinnati Symphony Orchestra, as well as his solo debut in Japan on tour with the New York Symphonic Ensemble.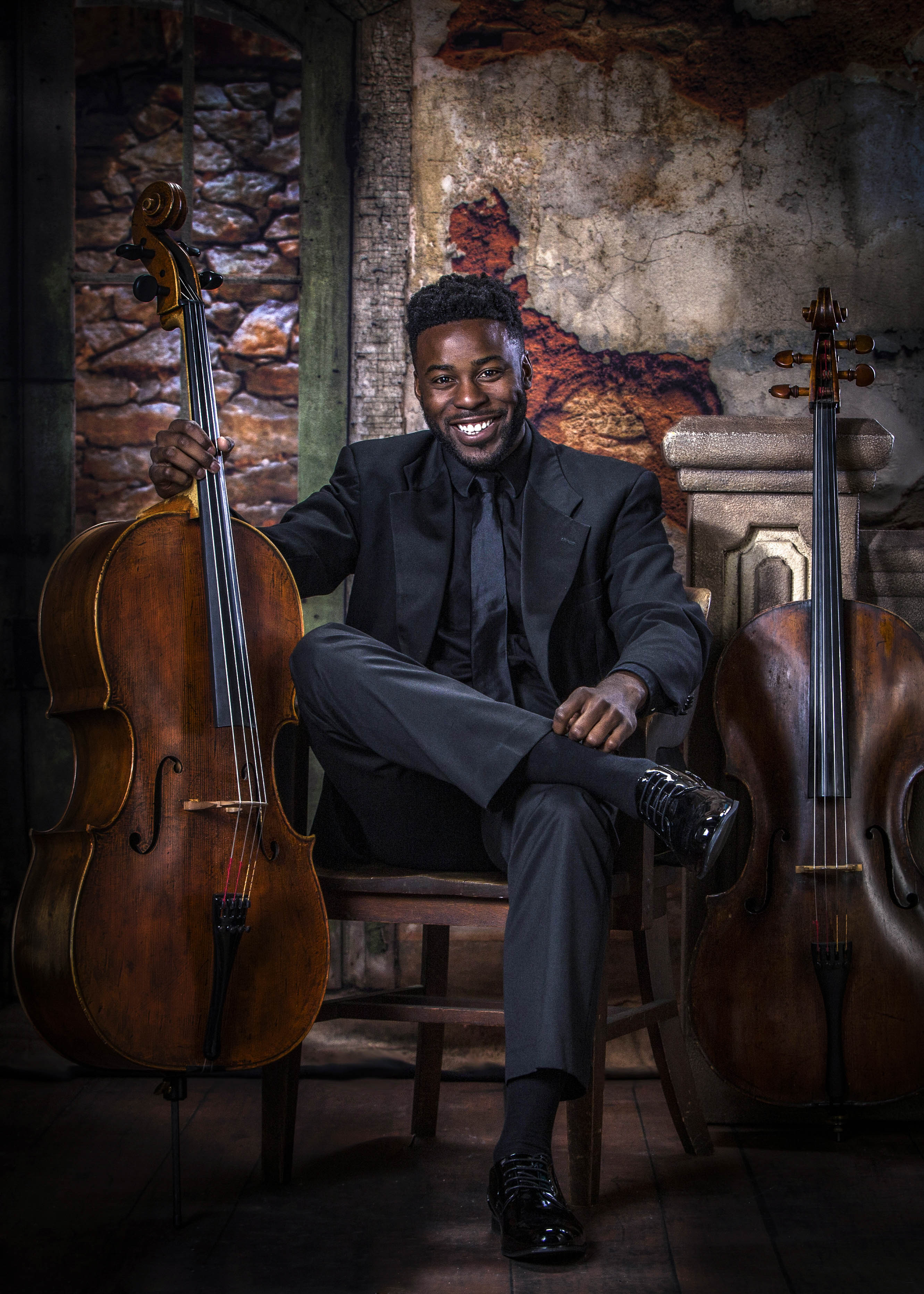 Johnson is a prizewinner in the MTNA Young Artist Competition, the World Competition, the Daniel Rains, and Brevard Music Festival Concerto competitions. He received his Bachelor of Music degree under Felix Wang and Kathryn Plummer while attending the Blair School of Music at Vanderbilt University, later studying under Bryan Dumm and Alan Harrell of the Cleveland Orchestra for his Master's of Music degree. Johnson's professional studies degree was completed at the Manhattan School of Music in the Orchestral Performance program. Additional studies were with Martin Löhr, Aline Champion, David Geber, Alan Stepanksy, Alan Rafferty, and Wolfram Koessel.